We haven't been doing much traveling, but I thought I would put up something, especially since I got some photos.
-Miranda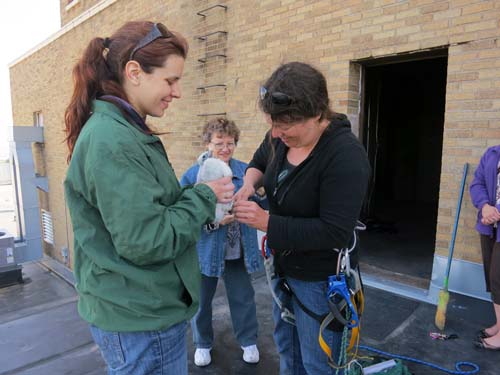 The baby getting banded.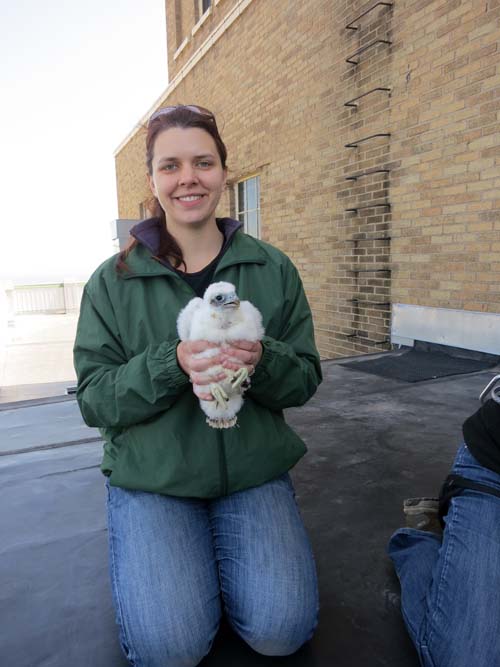 I got to hold one!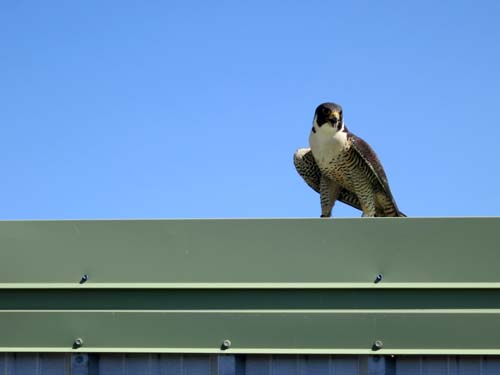 The mother was not at all happy.
[ 3 comments ]
( 6 views )
---
Here's the video. It's pretty big, so you may have to be patient for it to load...
CLICK FOR VIDEO:
Delimber
-Miranda
[ 1 comment ]
( 20 views )
---
It has been going fine though. On Saturday we went to Hungry Horse Reservoir and picked huckleberries. It was pretty hot, so I jumped in the lake afterwards. That was very refreshing. Now this morning, we used the fresh huckleberries I picked for our huckleberry pancakes. They were very good.
No pictures though because I didn't bring my camera. It was one more thing that I didn't want to have to worry about in the airport. Pat keeps saying he's going to bring the video camera out to the job to film me while working. I keep hoping he'll forget.

-Miranda
[ 2 comments ]
( 49 views )
---
It went fine, but I couldn't fall asleep last night and we left at 4am... so I now have a bad headache and Joe thinks I'm loopy...
-Miranda
[ 2 comments ]
( 10 views )
---
-Miranda
[ 1 comment ]
( 5 views )
---
Next