-Miranda
[ 1 comment ]
( 5 views )
---

-Miranda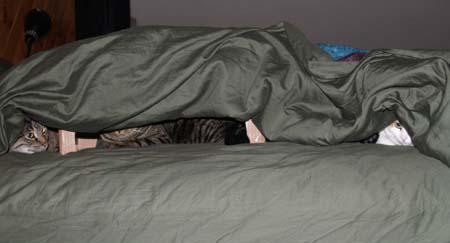 Quincy was here. So, all three adult cats hanging out under the covers on a warm bed.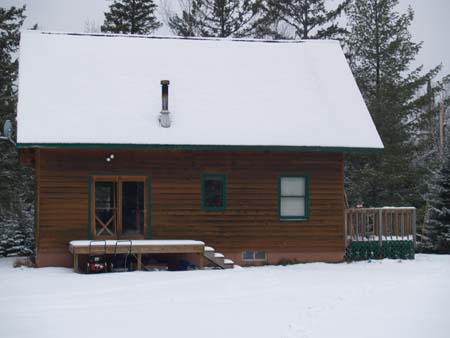 The house.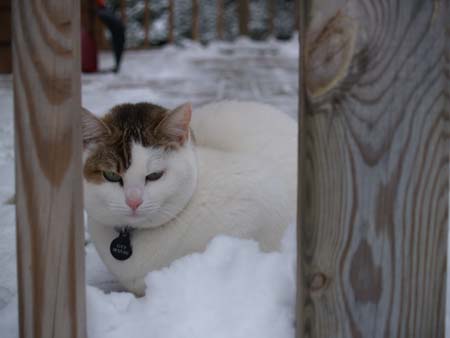 Lucy on the deck, not sure why she wanted to come outside.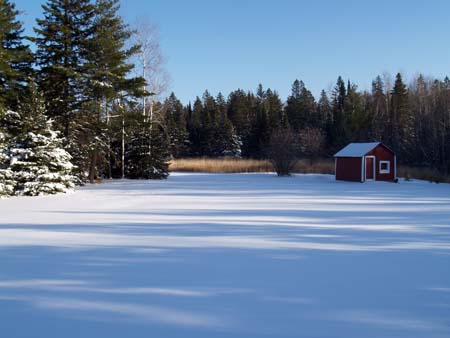 The backyard now, since the last snow.
[ 4 comments ]
( 40 views )
---
I included some more fun pictures too since kitties are always fun to look at.
-Miranda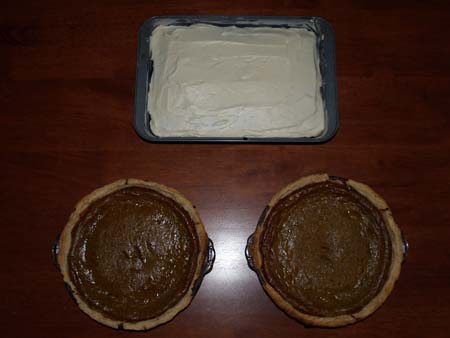 My pumpkin pies and cake.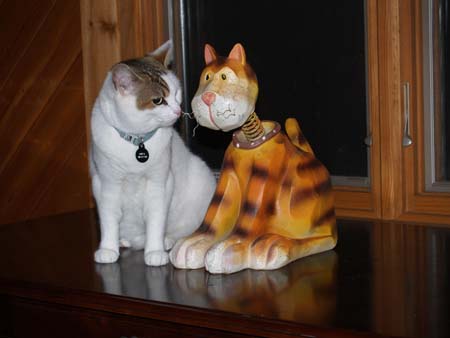 Lucy's only kitty friend.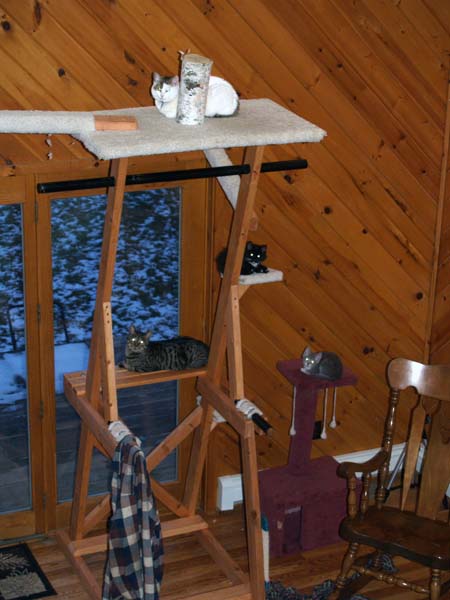 All the kitties hanging out relatively near each other.. but on their own perch.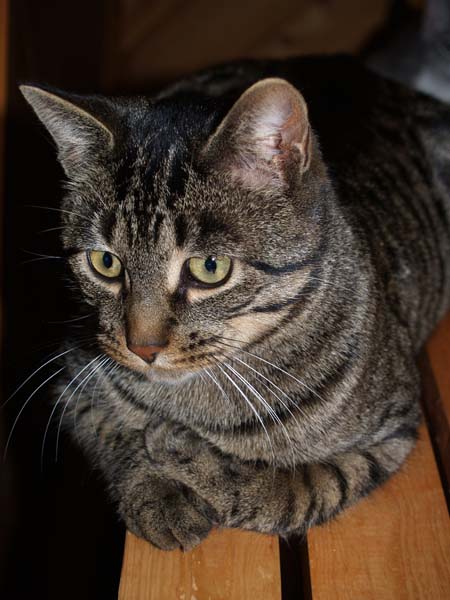 Curly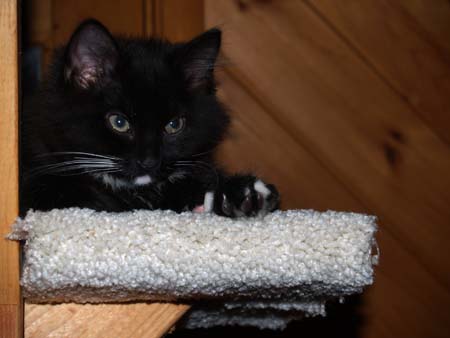 Zoe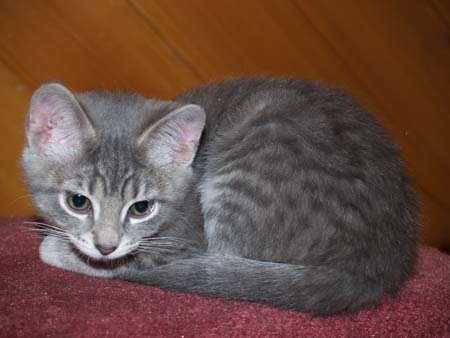 Pickles
[ 5 comments ]
( 54 views )
---
-Miranda
[ 3 comments ]
( 27 views )
---
-Miranda
CLICK FOR VIDEO:
Kitties Playing
CLICK FOR VIDEO:
More of Kitties Playing
[ 2 comments ]
( 7 views )
---
Back
Next