There was also an eagle we kept running into. We spotted it while we were paddling, then I all of a sudden noticed it sitting in a snag above us (photo below) and when we got out to walk around apparently we weren't that far from the eagle's nest. Which I spotted once between trees just because the eagle landed there, but I couldn't find it again without going closer, which we weren't going to do. The eagle seemed to be watching us. It flew to a few different trees around us and awhile after left it flew over top of us, circled back and flew right over us again, relatively close (by this time we weren't far from the landing and no where even near the nest).
Oh, there was also a loon family that we saw. I saw the one first and got a bunch of pics (look on DA for that one) and then I noticed the other one farther away and it looked like it probably had chicks with it, so we left them alone.
All-in-all, a fun canoe trip.
-Miranda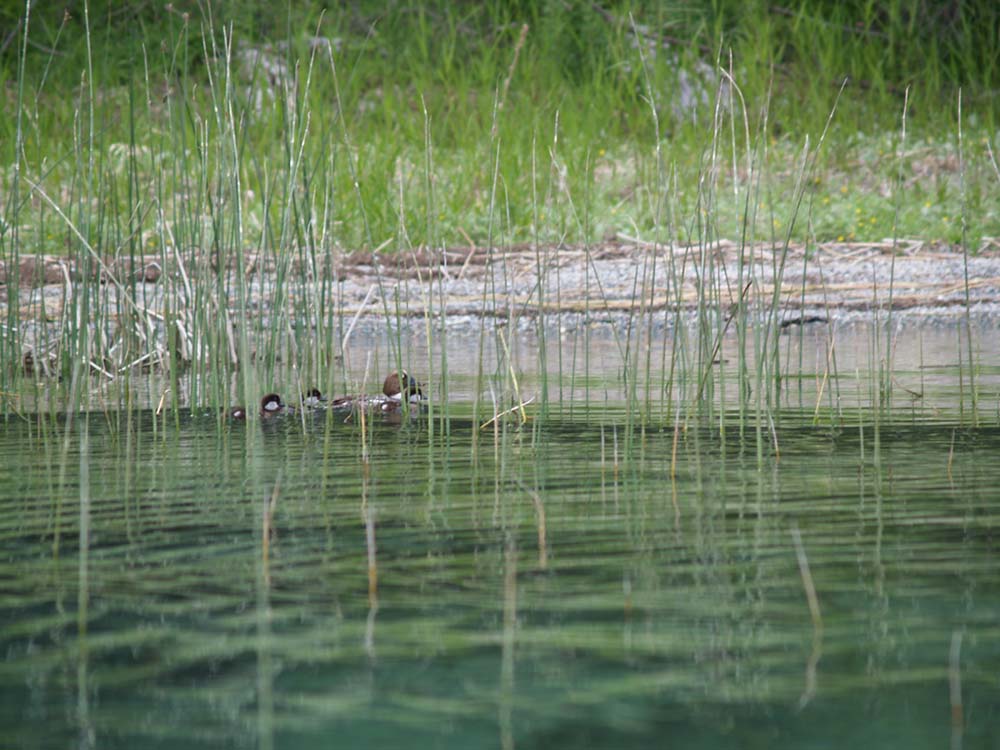 I believe this is a Golden Eye and its chicks. (click on it for a larger image)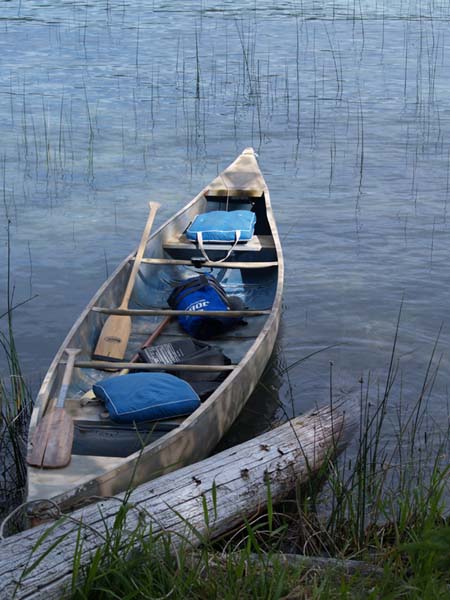 The canoe and our stuff before we got back in after our walk.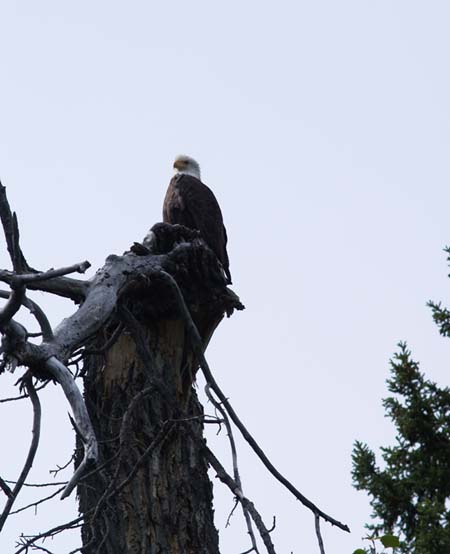 The eagle sitting in the snag, and we were that close before I even spotted it.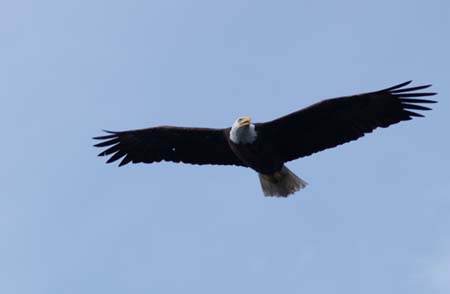 The eagle's second pass, apparently checking us out.
[ 1 comment ]
( 2 views )
---
-Miranda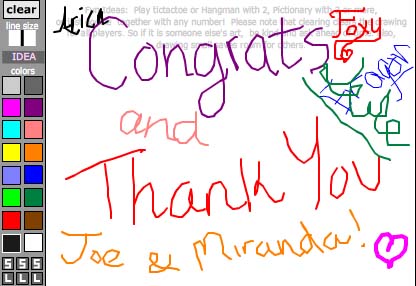 [ 1 comment ]
( 1 view )
---

Don't know when we're heading out yet...
-Miranda
Oh, and I have photos on Deviant Art on Joe's account.

You should check them out. The link is jdurbin.deviantart.com
[ 4 comments ]
( 10 views )
---
Well, now Joe and I are in Kalispell, back at Pat and Nancy's and we'll see what we do from here.

-Miranda
[ add comment ]
---

How exciting. Sara works until 2, hence the leaving in the middle of the night.
We're not really sure what's going on after that....
-Miranda
[ 1 comment ]
( 1 view )
---
Back
Next