-Miranda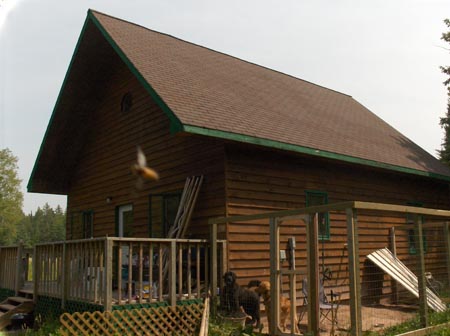 This is the house. Unfortunately, there was a bee flying in front of the camera when the photo was taken...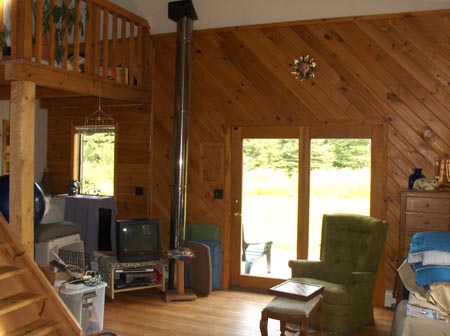 This is part of the living room and you can see the loft a little. The green chair in the picture is staying there. That is one of two chairs that we get too keep. So, I already have some living room furniture.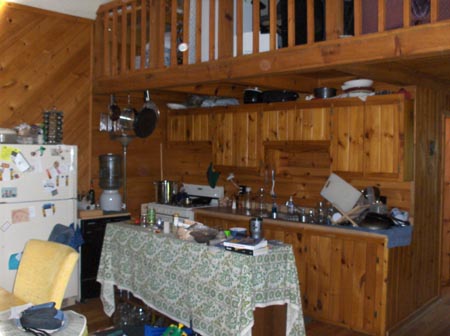 This is the kitchen. You can see what would be the dining room to the left. The nice thing is the whole thing is really open. The pseudo island they have set up will be gone and we plan to build an actual island there to increase storage space and more counter space.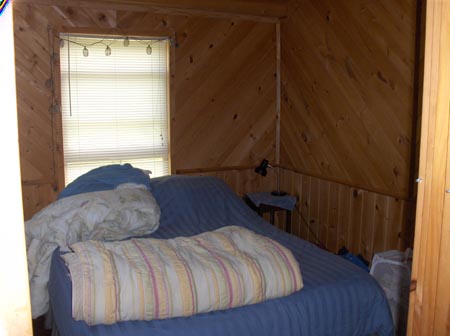 The bedroom. This will end up being the guest room. We will stay up in the loft with an office.
[ 5 comments ]
( 40 views )
---

We should be heading out there again within a couple weeks, before closing. So, I'll get some pictures then and post them up here. :D
-Miranda
[ 1 comment ]
( 5 views )
---

-Miranda
[ 4 comments ]
( 24 views )
---

-Miranda
[ 2 comments ]
( 21 views )
---
I haven't heard from him today, but I'm hoping he got the tire fixed and maybe even all the tires replaced if needed.
-Miranda
[ 2 comments ]
( 7 views )
---
Back
Next