-Miranda
[ 3 comments ]
( 55 views )
---

-Miranda
[ 3 comments ]
( 21 views )
---

-Miranda
[ 1 comment ]
( 26 views )
---

To have the fuel pump replaced in the morning. .. oh well.. . . At least they gave us an outlet!!!! wooohoooo! heat!!!
-joe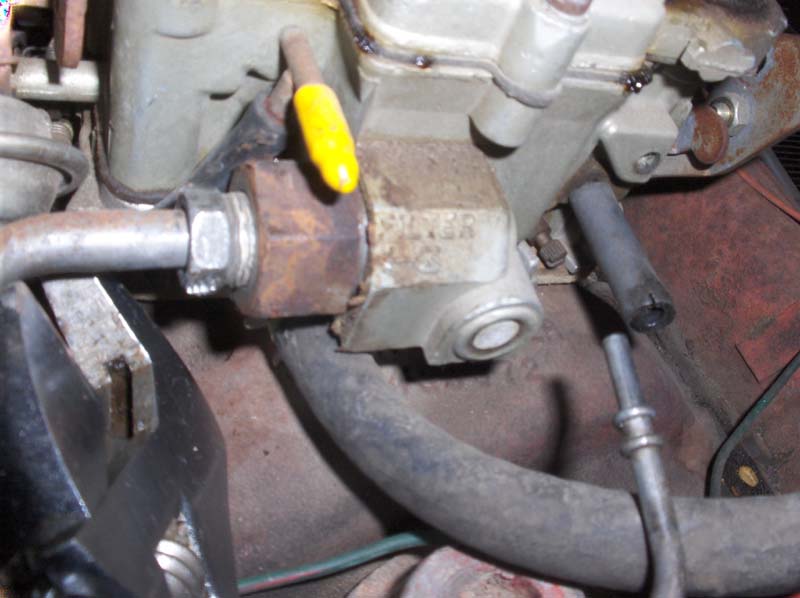 So, the fuel filter is in the Rusted big bolt, and the fuel line is plugged into that.. . WHICH way do i turn fuel filter bolt? and which way do i turn Fuel line fitting????

[ 7 comments ]
( 52 views )
---

We did a bunch more driving today. Had lunch at a neat cafe in Colorado Springs then drove through Denver toward Hygiene, CO. We are now staying at the house of one of our Horse Isle players/mods/quest writers. She has 3 beautiful horses, an ostrich, 2 dogs and I think 11 cats. A very fun and active home.

-Miranda
[ 17 comments ]
( 69 views )
---
Back
Next